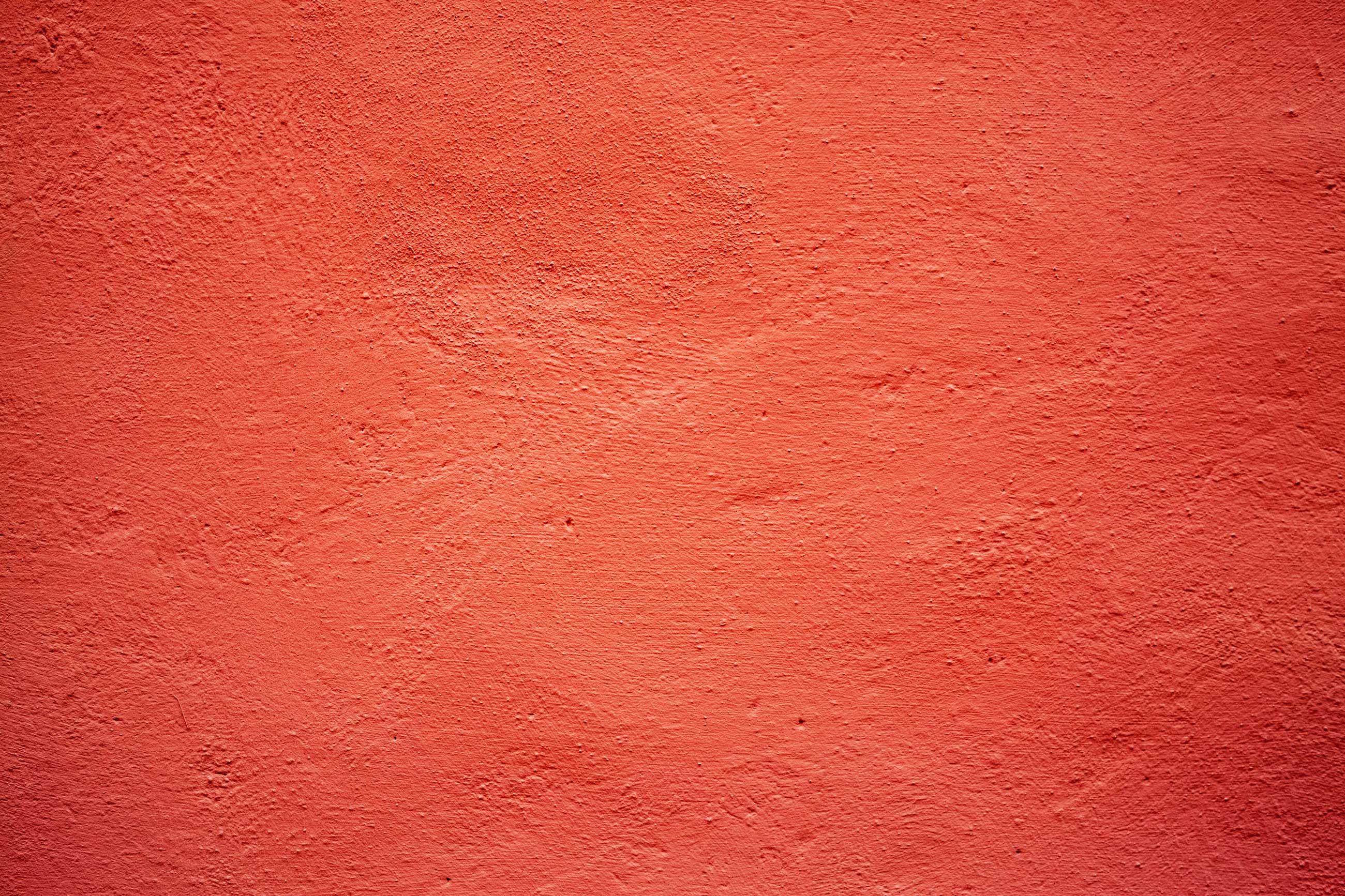 Let's build your innovative Web3 solutions together
From the smallest Smart Contract to your next full web3 experience, let's discuss your needs and desires and create YOUR perfect solution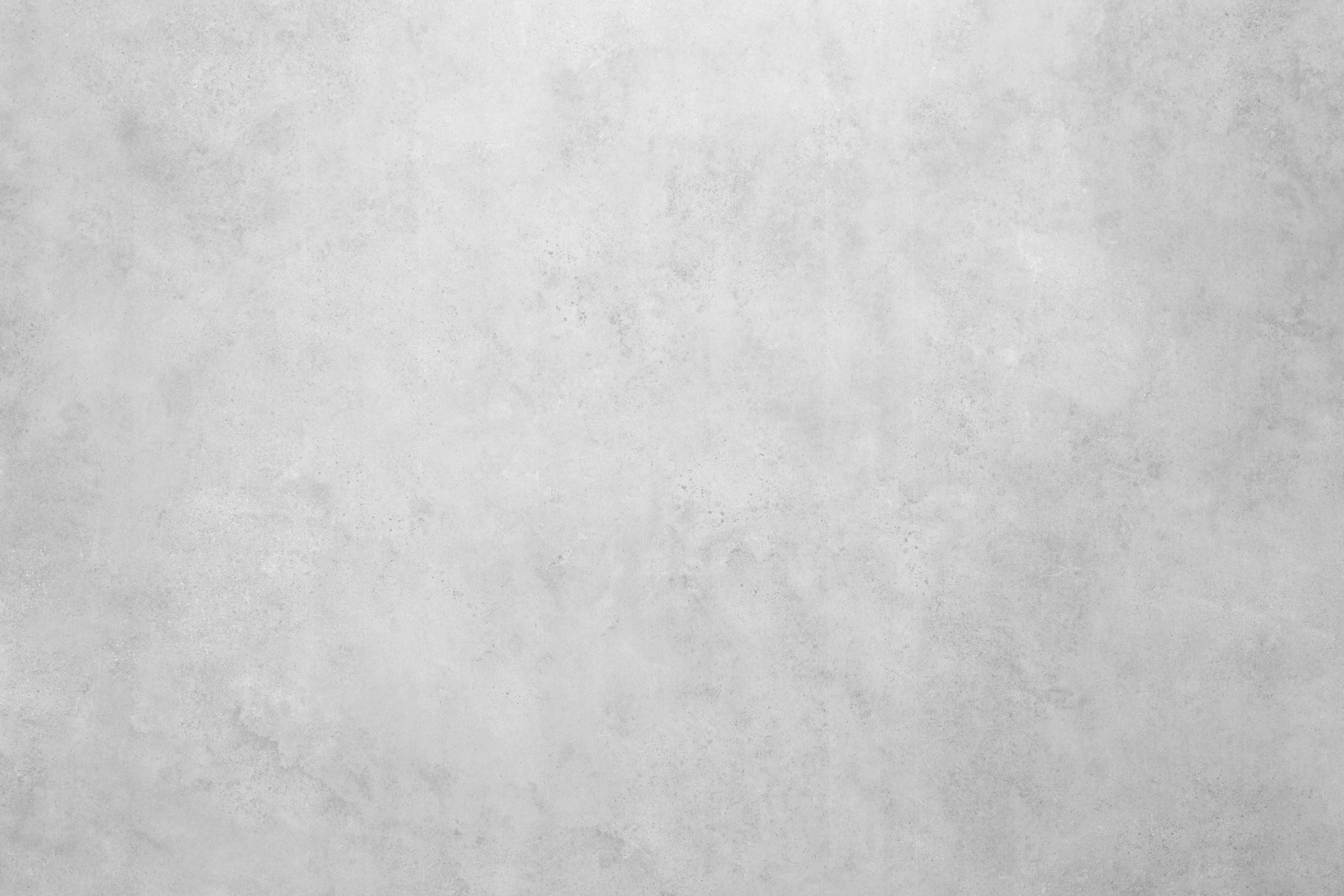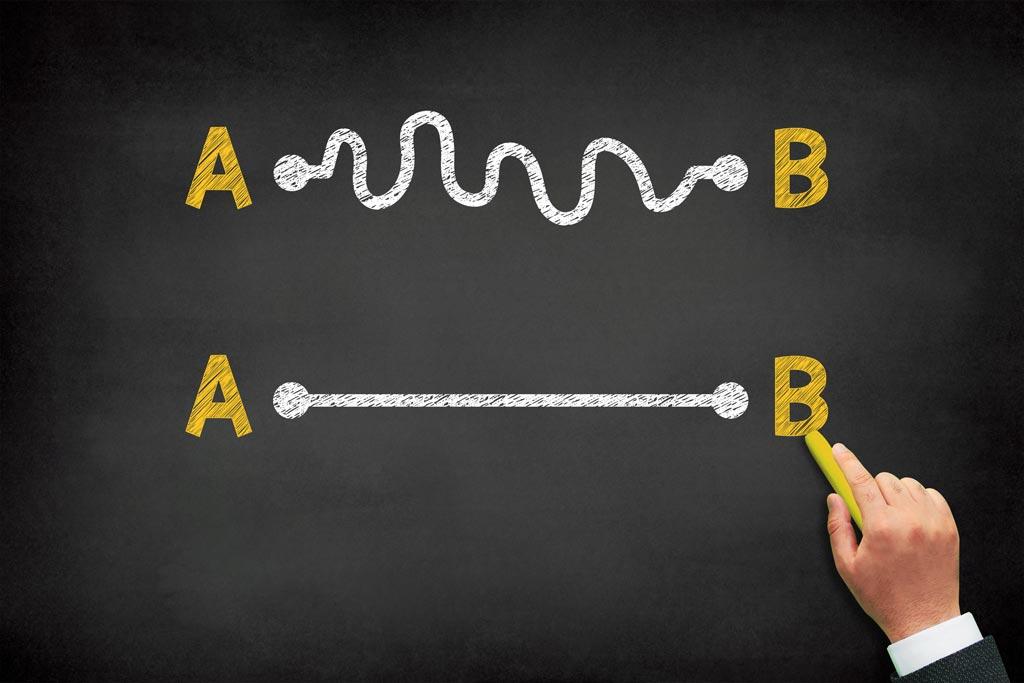 Even in Web3 world, the simpler the better
Sometimes, even big expectations can be met with simple solutions. We are here even for those occasions when a small Smart Contract is all you need.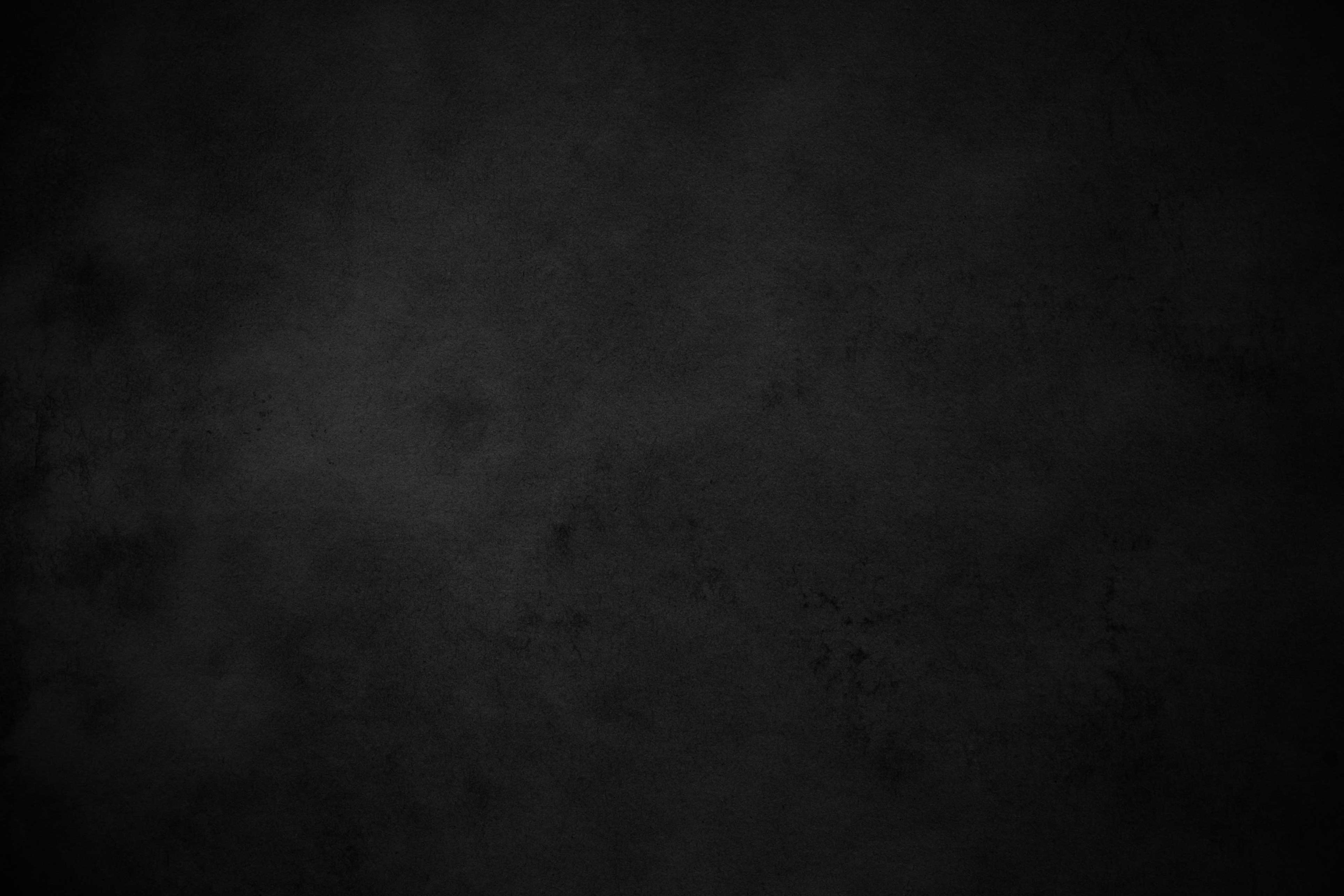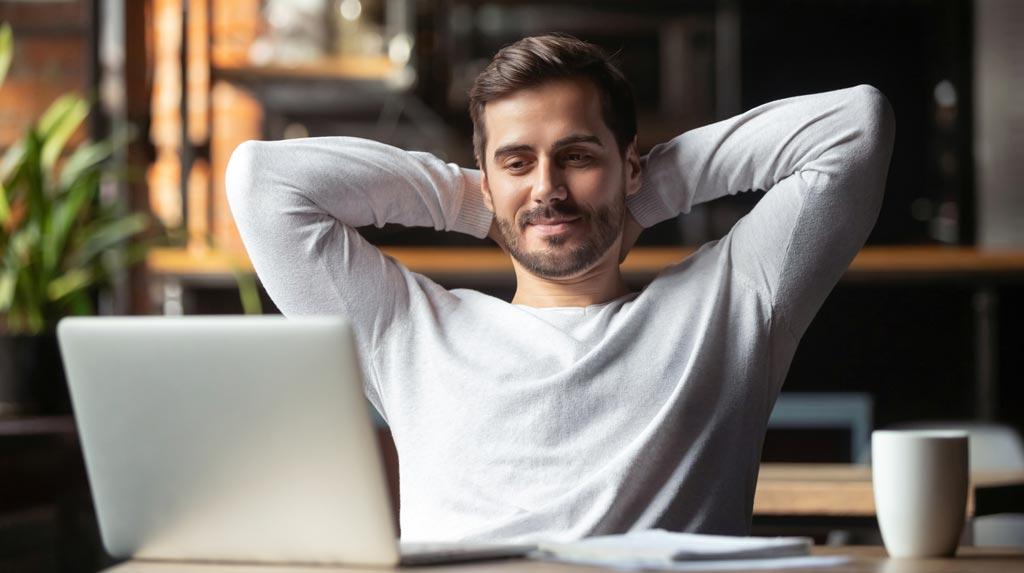 Still simple, but administrable
When you want to keep an eye or an hand on your deployed Smart Contracts, we'll bundle it with a tailored, user friendly yet efficient interface.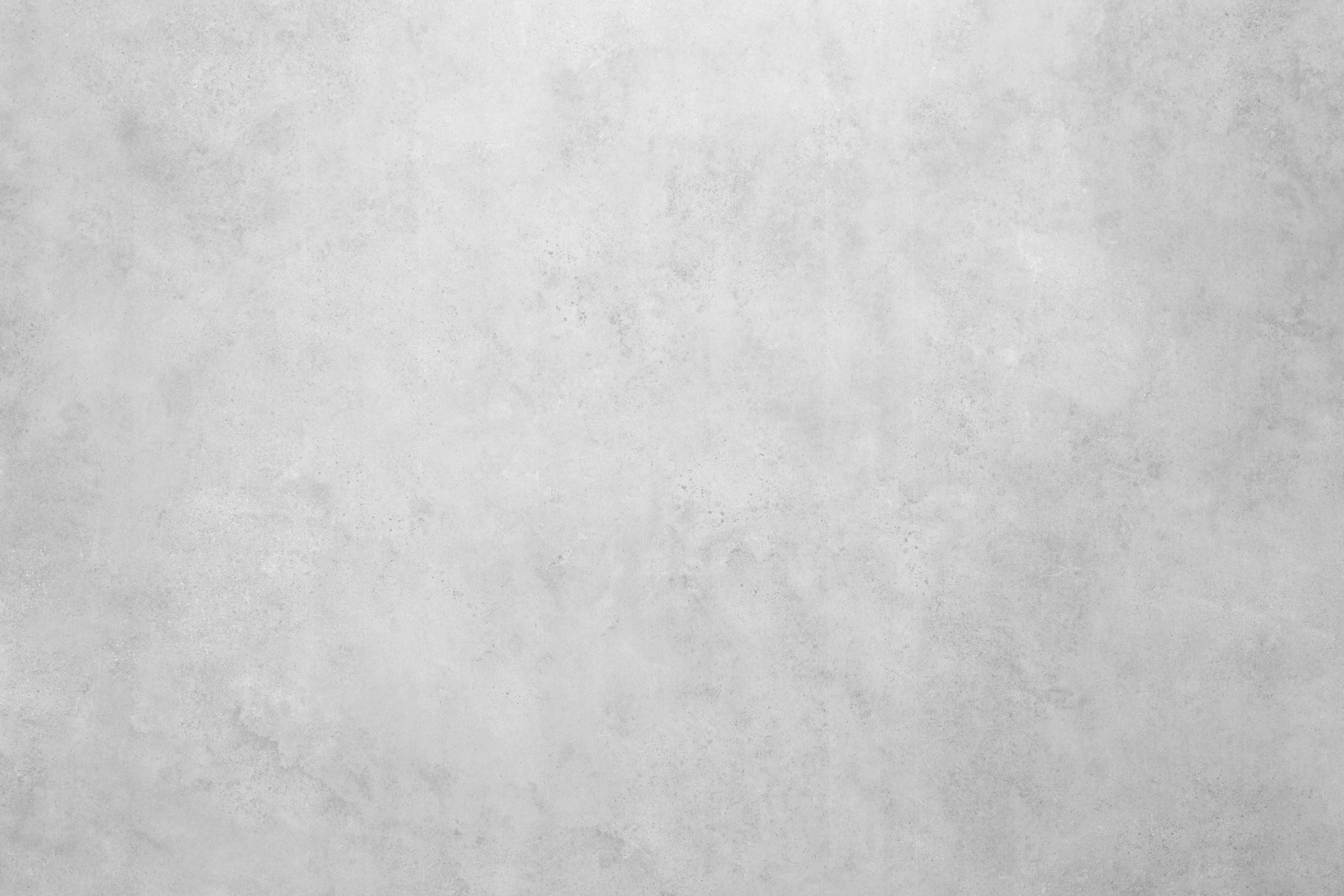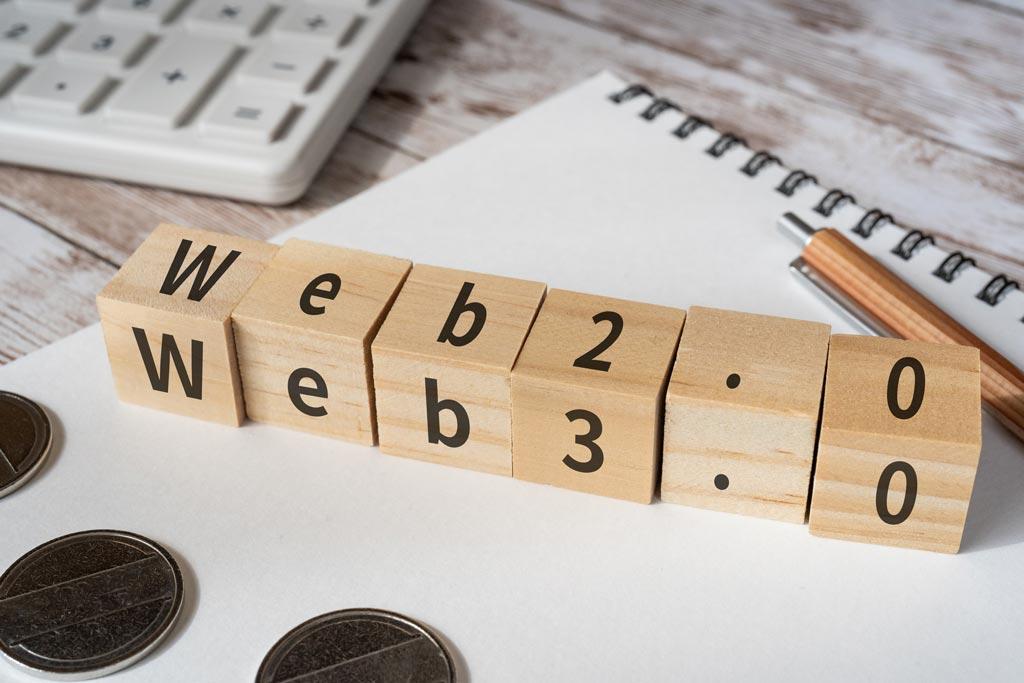 Bring Web3 to your existing Web2
When you already have a Web2 product, we can integrate a full Web3 portion to it so that you can benefit from both "worlds".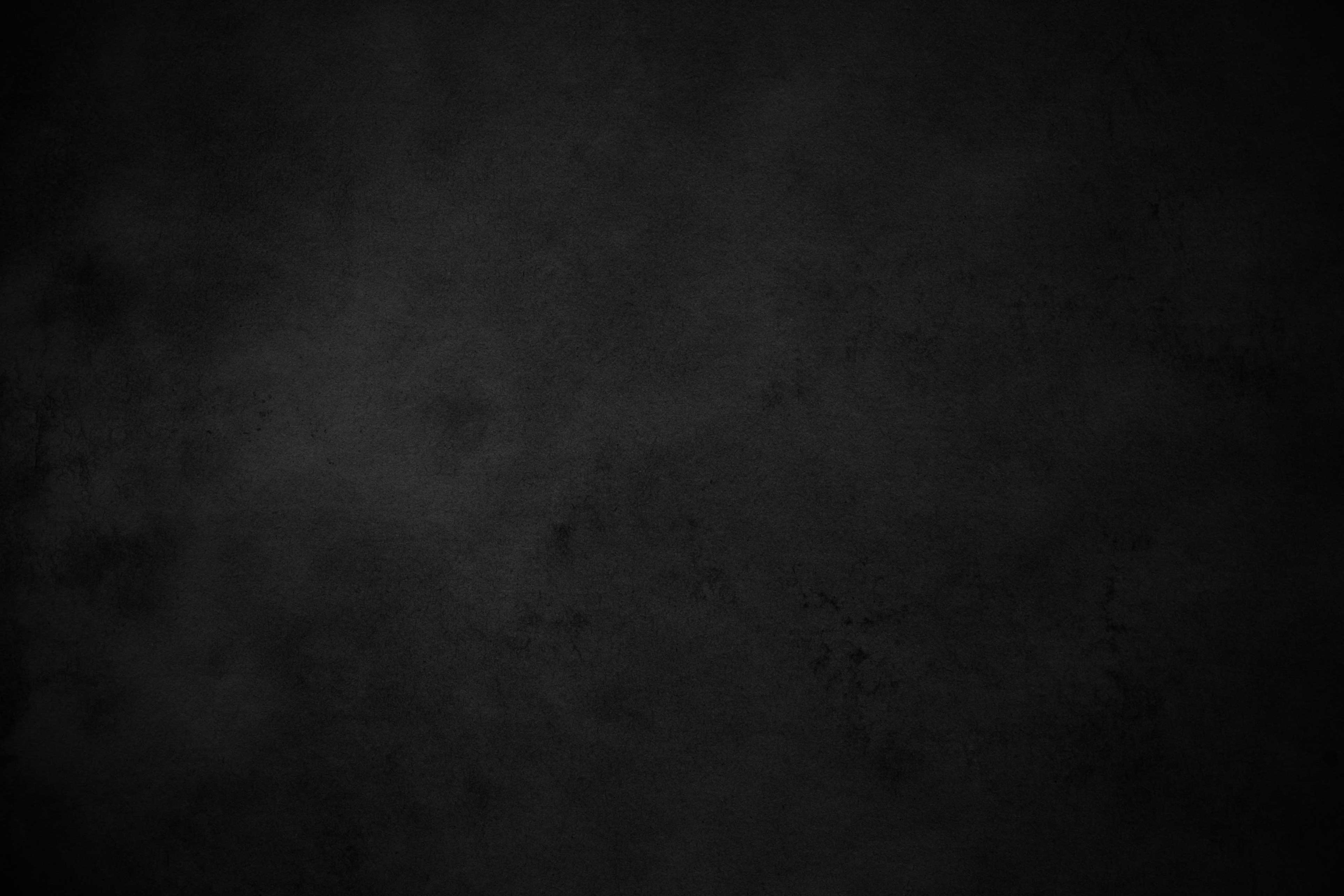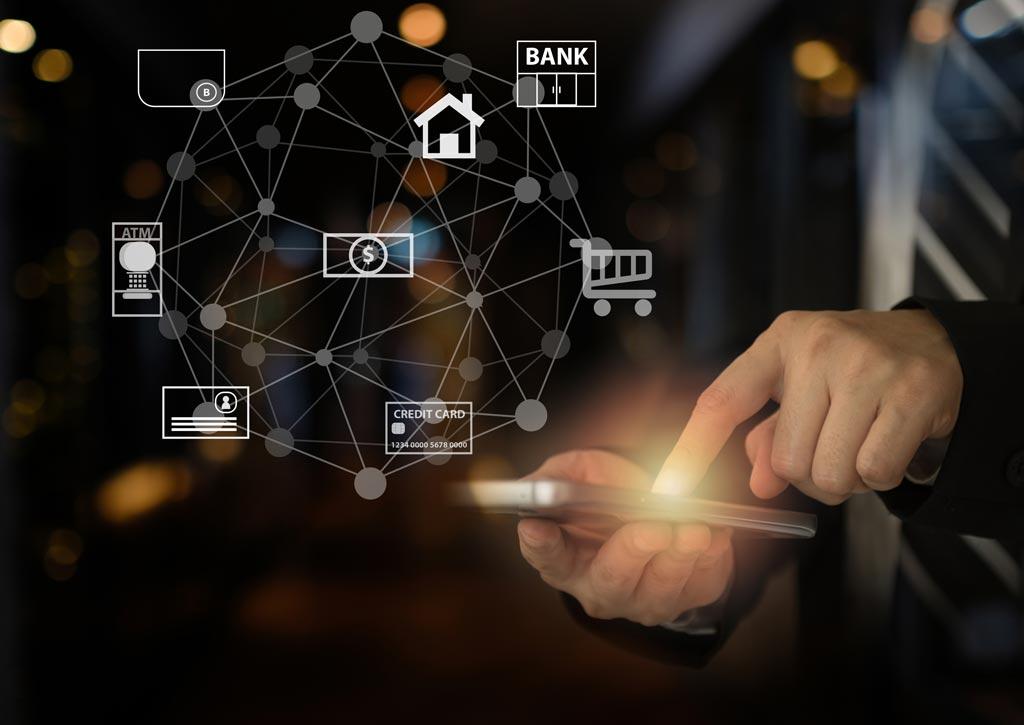 Build your full autonomous Web3 project from scratch
More than a simple dApp, we can offer you to create a complete product, totally turned toward Web3 paradigms. So let's talk about it to discover how your business opportunities can be unchained.