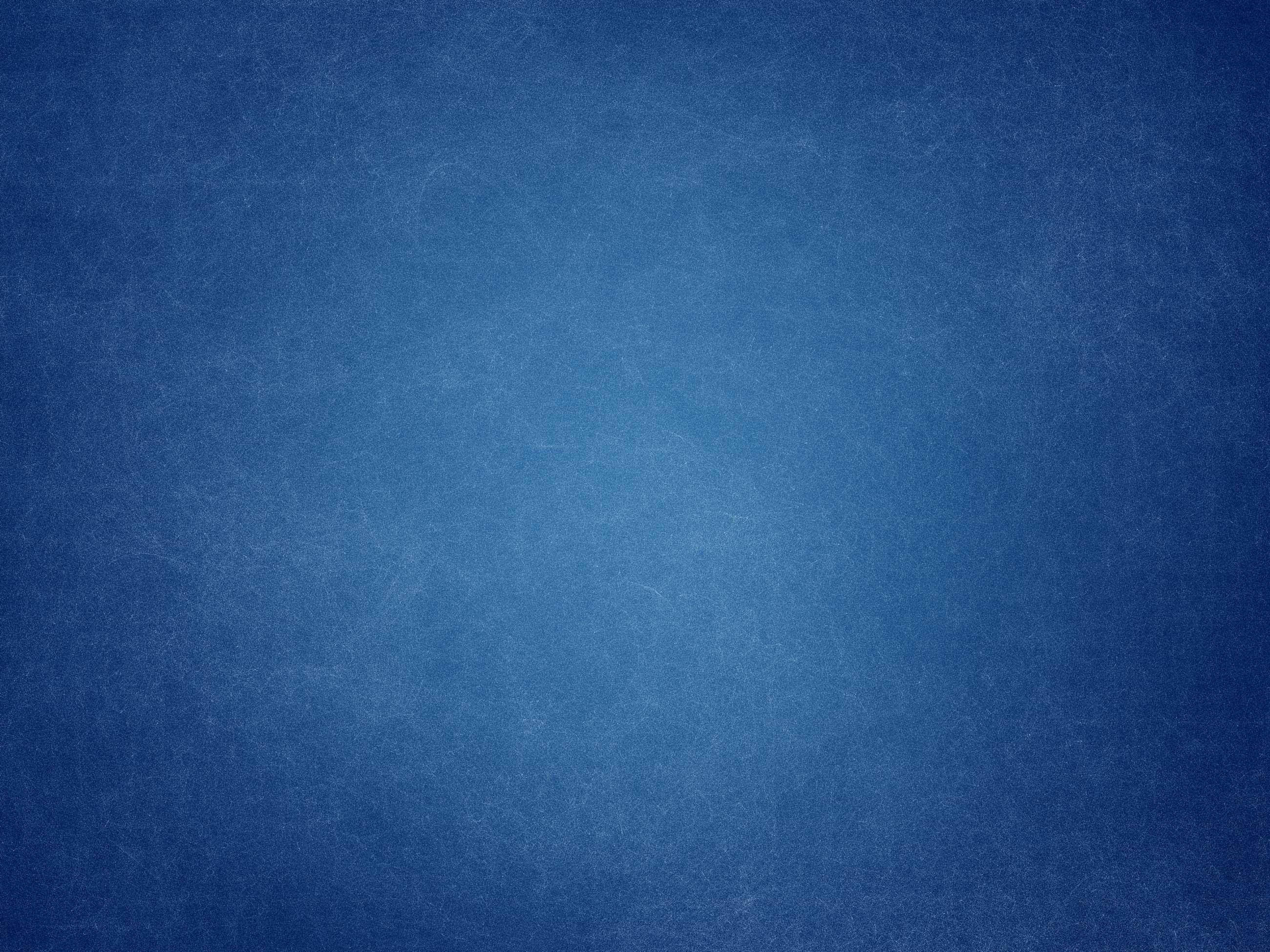 Let's find together what you are looking for
You have a question to ask, a product to audit, a project to be guided, we will be here and glad to answer it!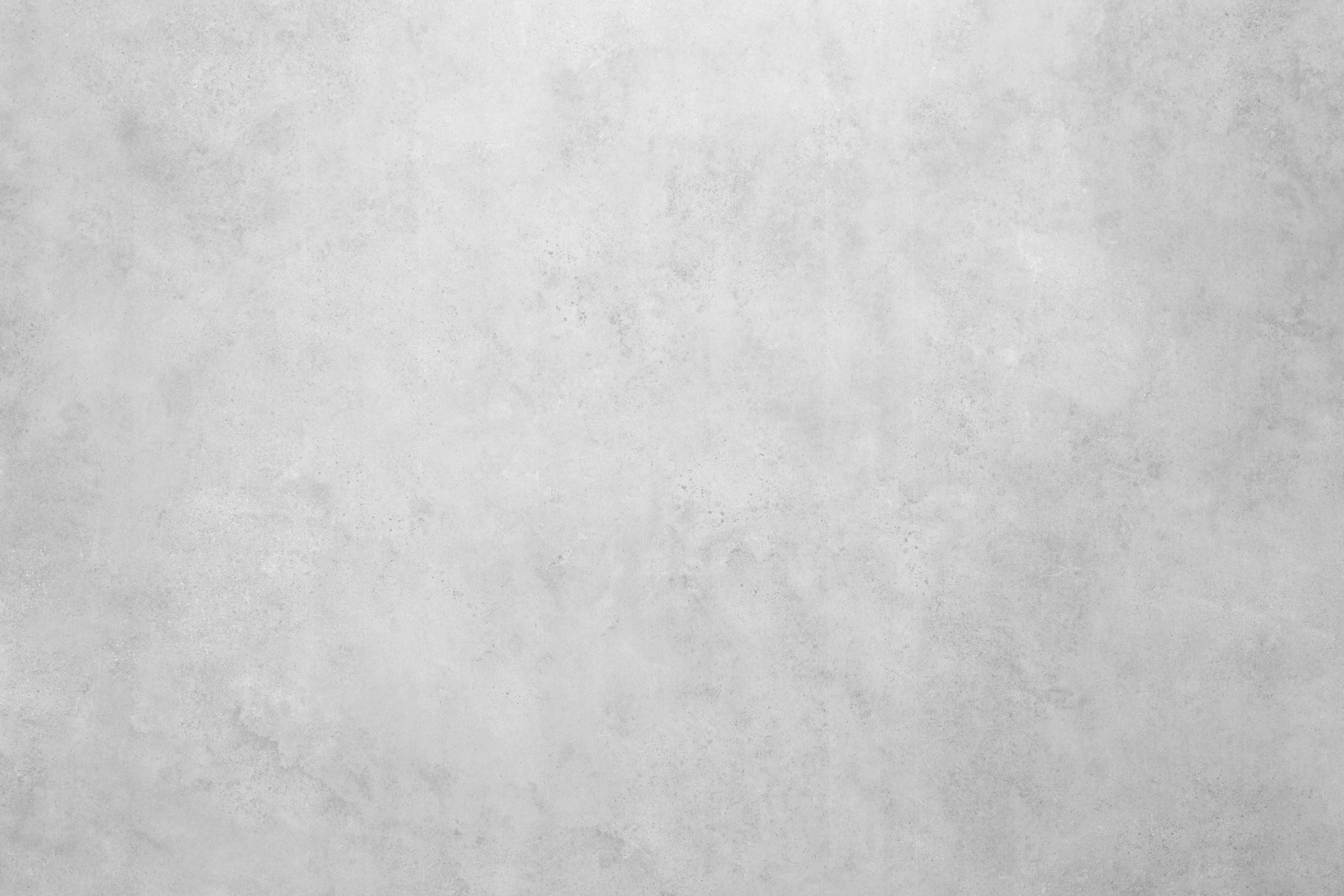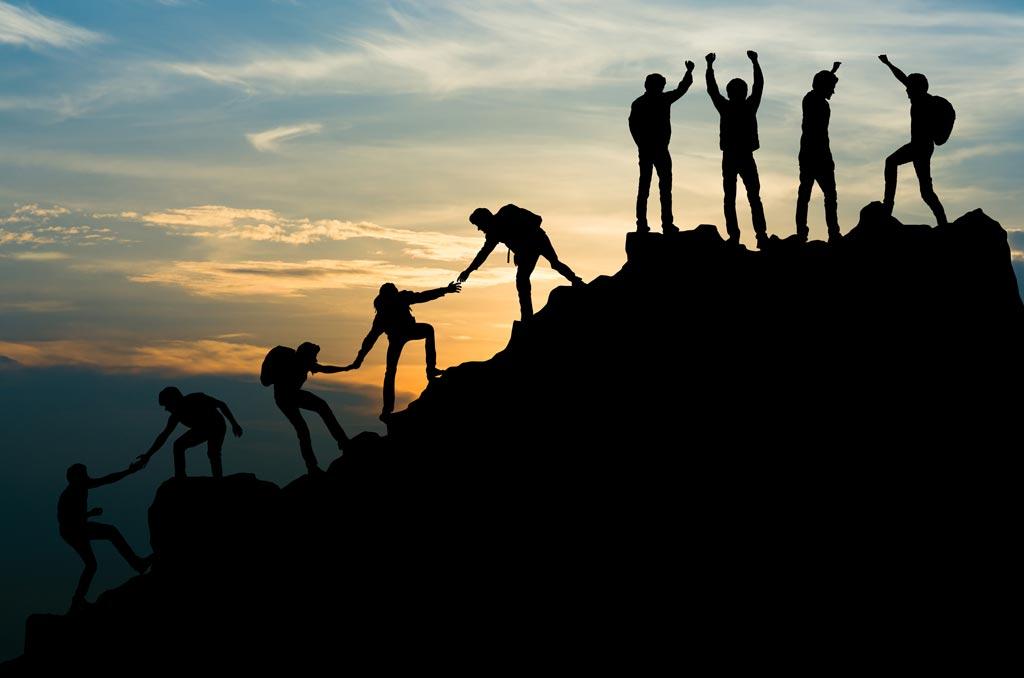 Need an answer? feel free to ask
Whether you want to validate a technical choice, need a feasibility study before jumping in or benefit from Web3 commercial advice, we'll study your case to provide you with the right answer.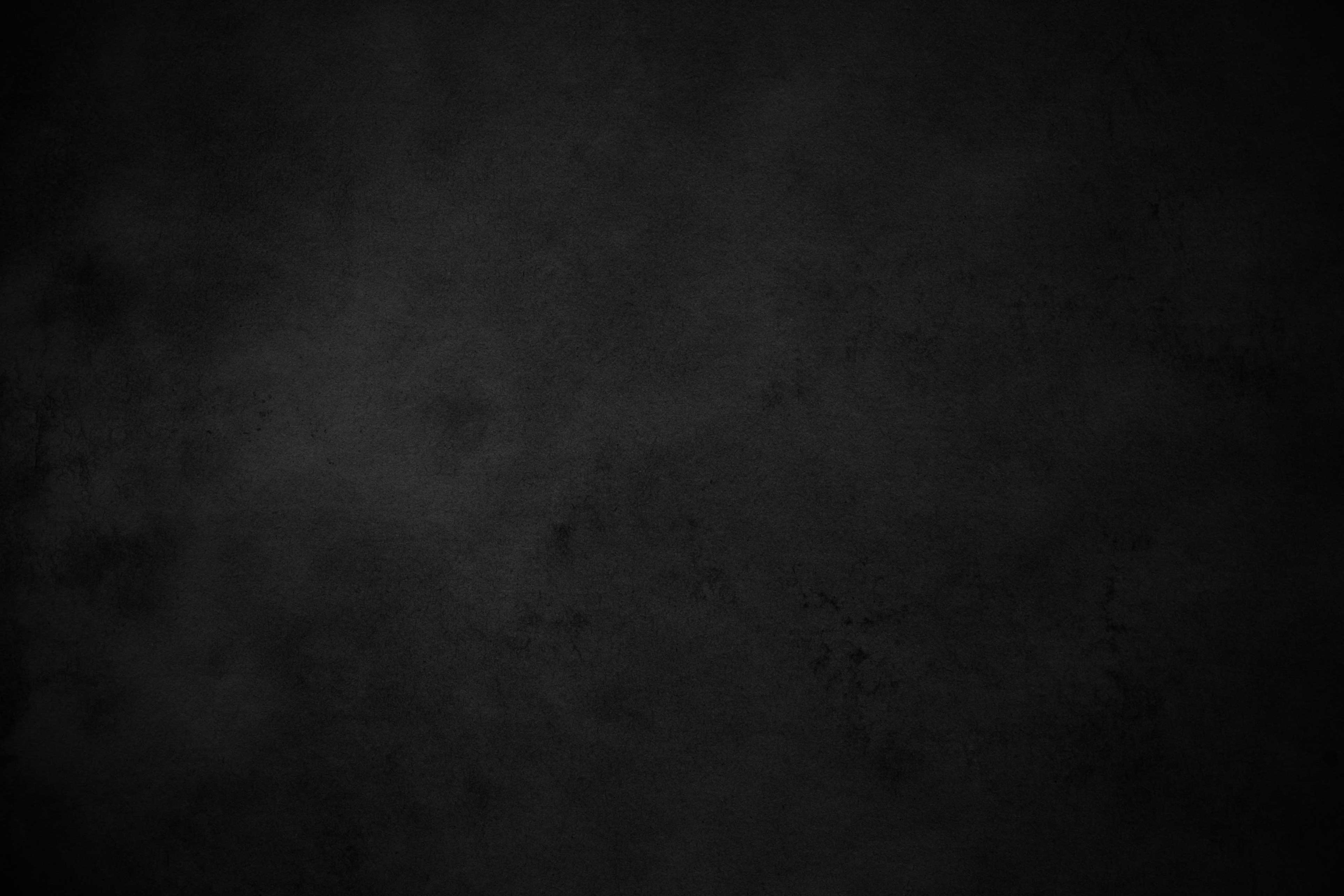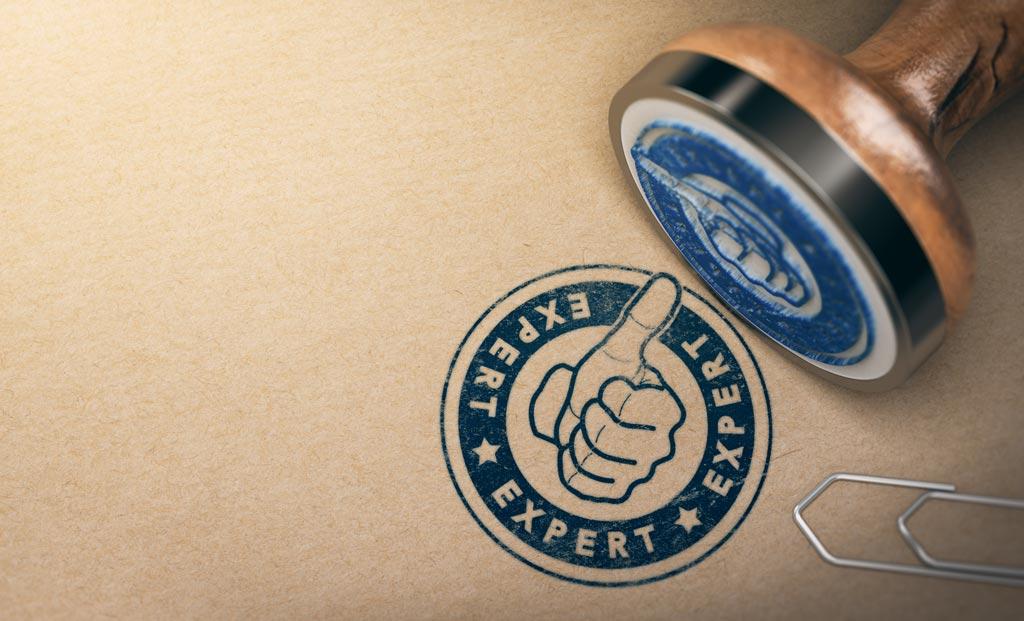 You've done it but want validation
Quality is a never ending process based on sharing and improvement, so why not let us inspect and check your processes that deserve it, may it be Smart Contracts code or even funds securing.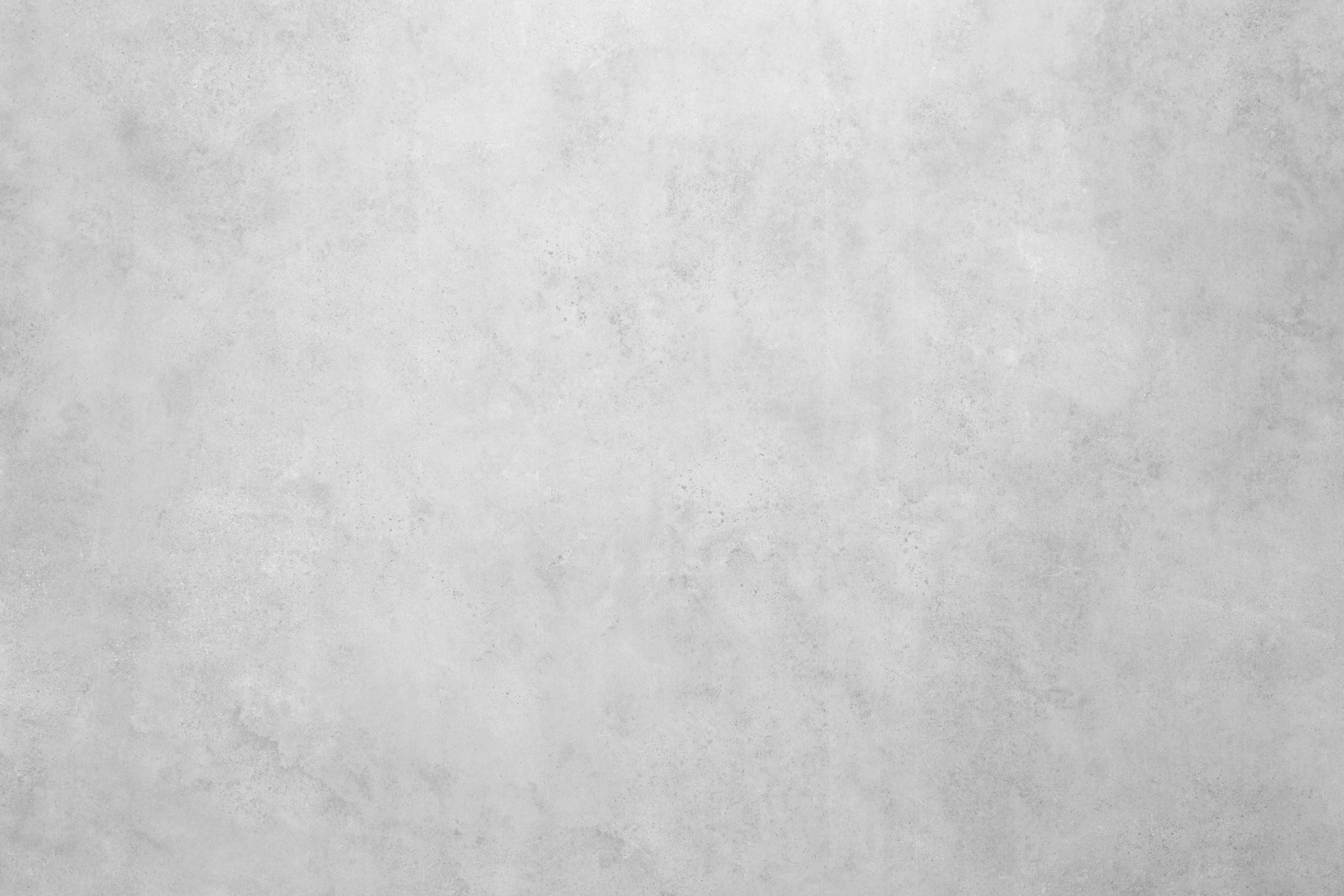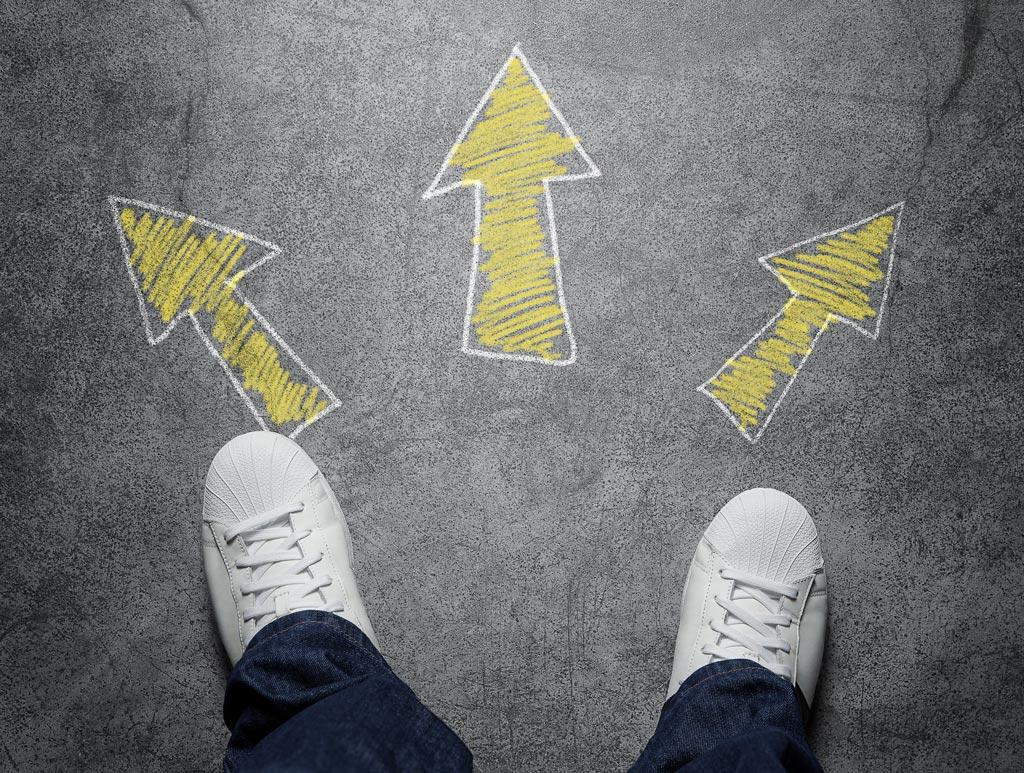 Breaking through together
Any project might need from slight guidance to tight monitoring, especially when exploring new horizon so we'll be here to support you throughout this journey.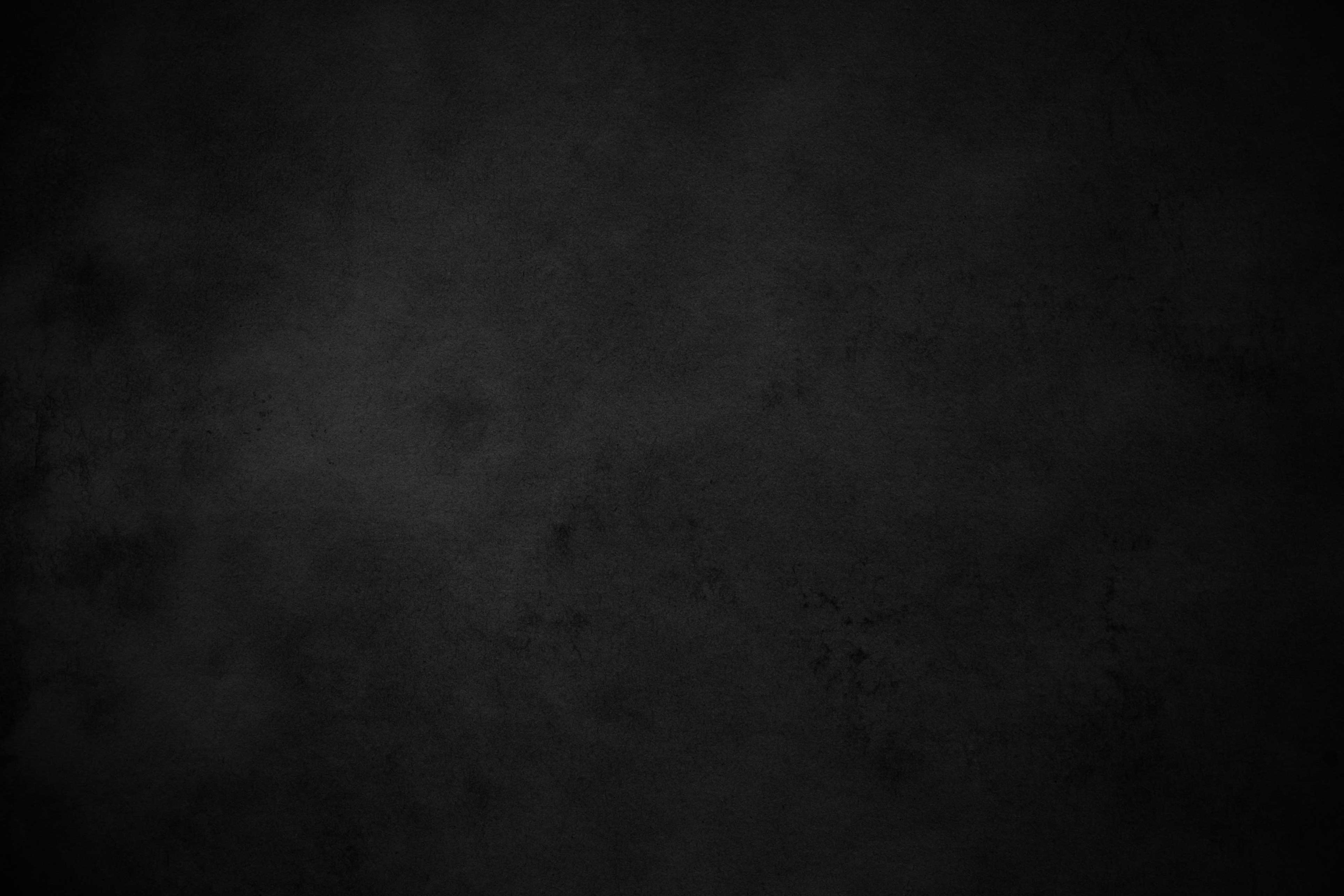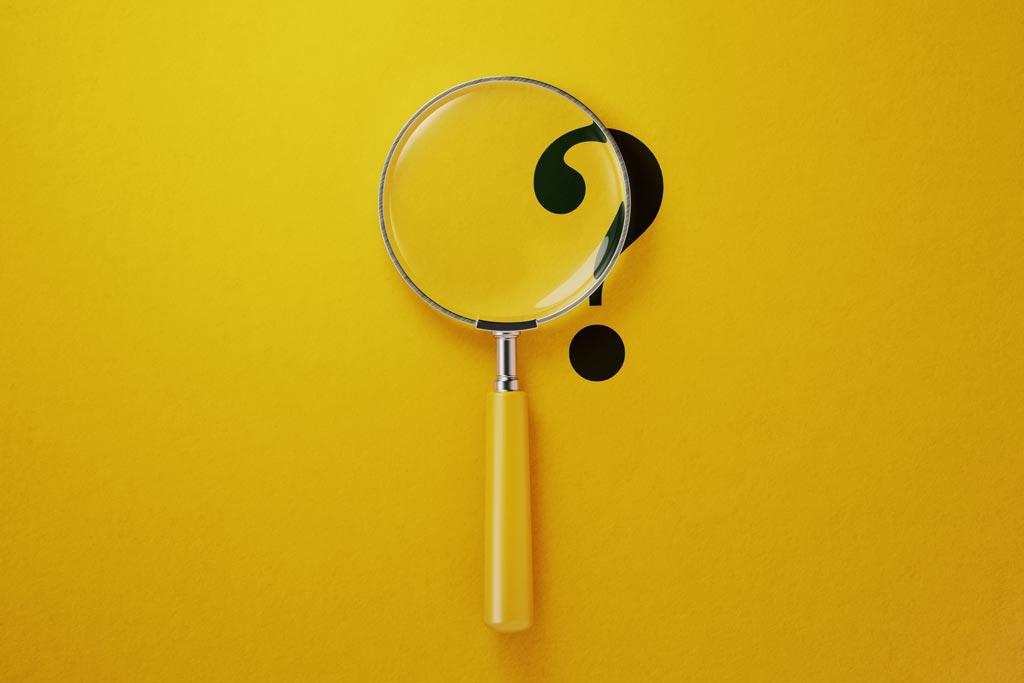 Experts? Yes, but on what?
Web3 is like universe: vast, ever changing and expanding so mastering it all is nonsense, but we are proud to already be experienced in EVM Smart Contract implementation, dApp design & creation, funds secured management, community growth and animation, blockchains ecosystem apprehension… and still learning.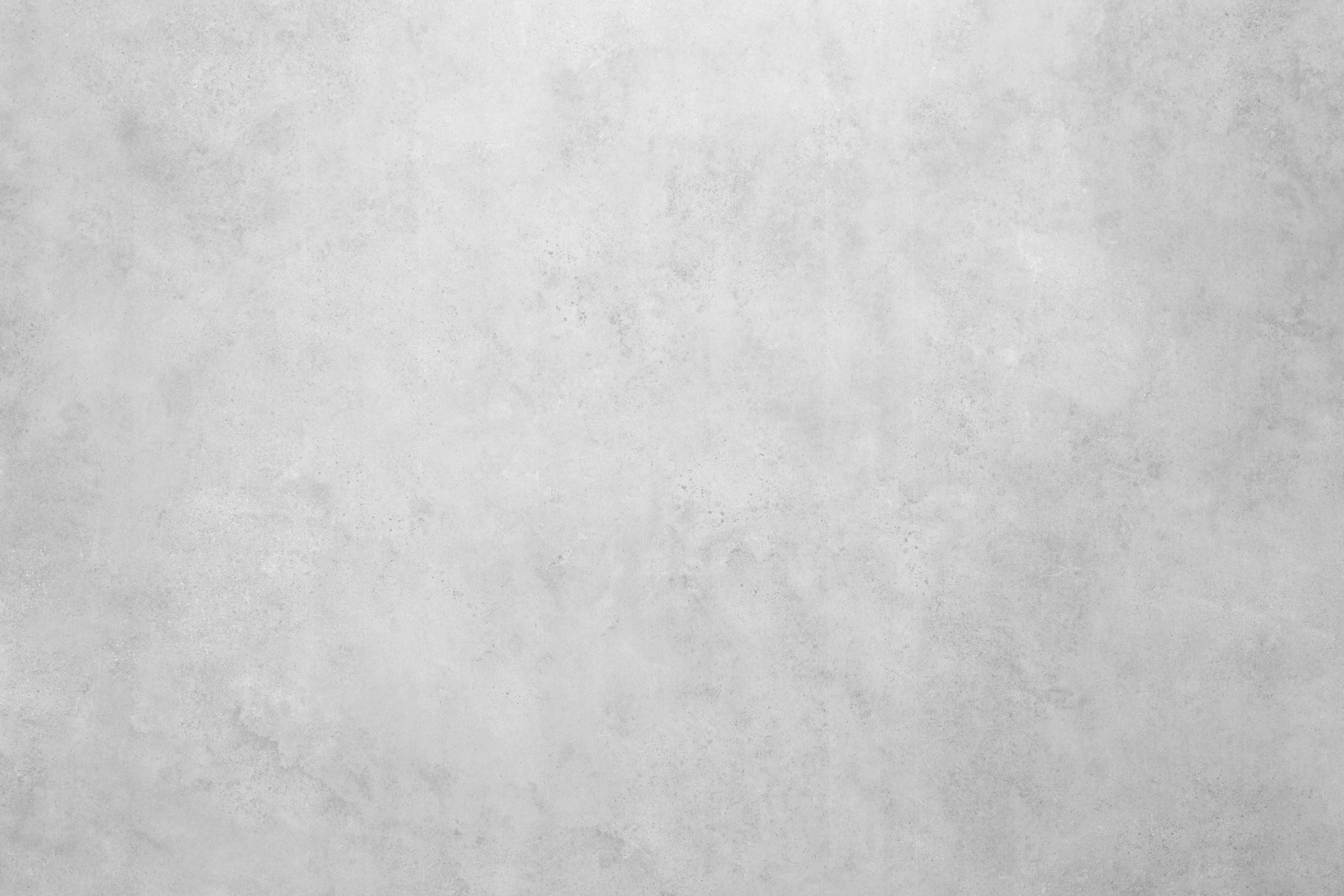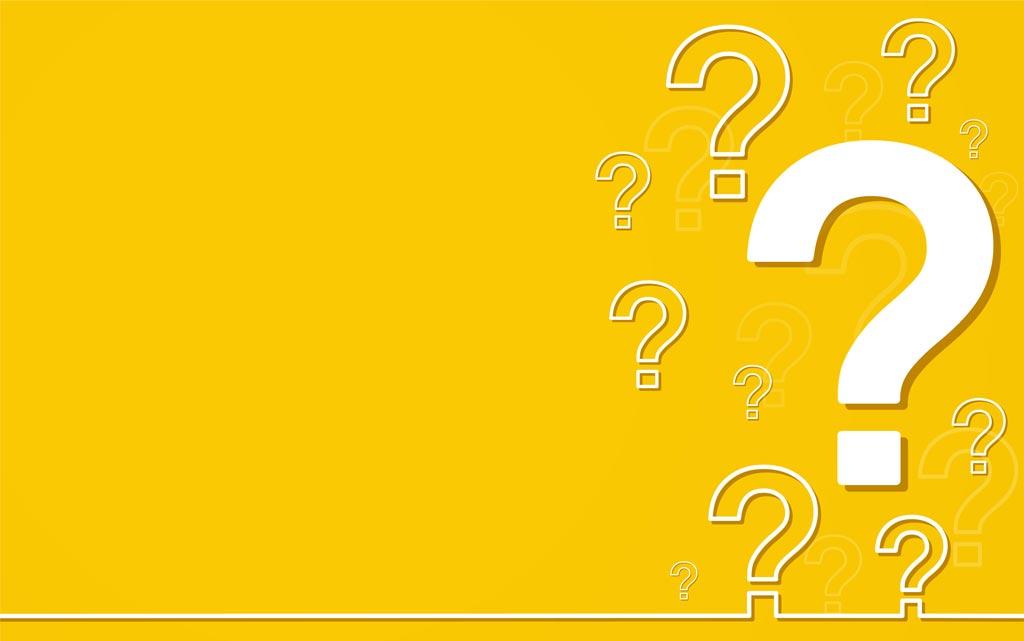 Passionate? For sure! Experienced? Please don't say aged! Complementary backgrounds? Cannot be more! Professional? Just ask LinkedIn! Customer centric? Can't wait to listen to your requests….