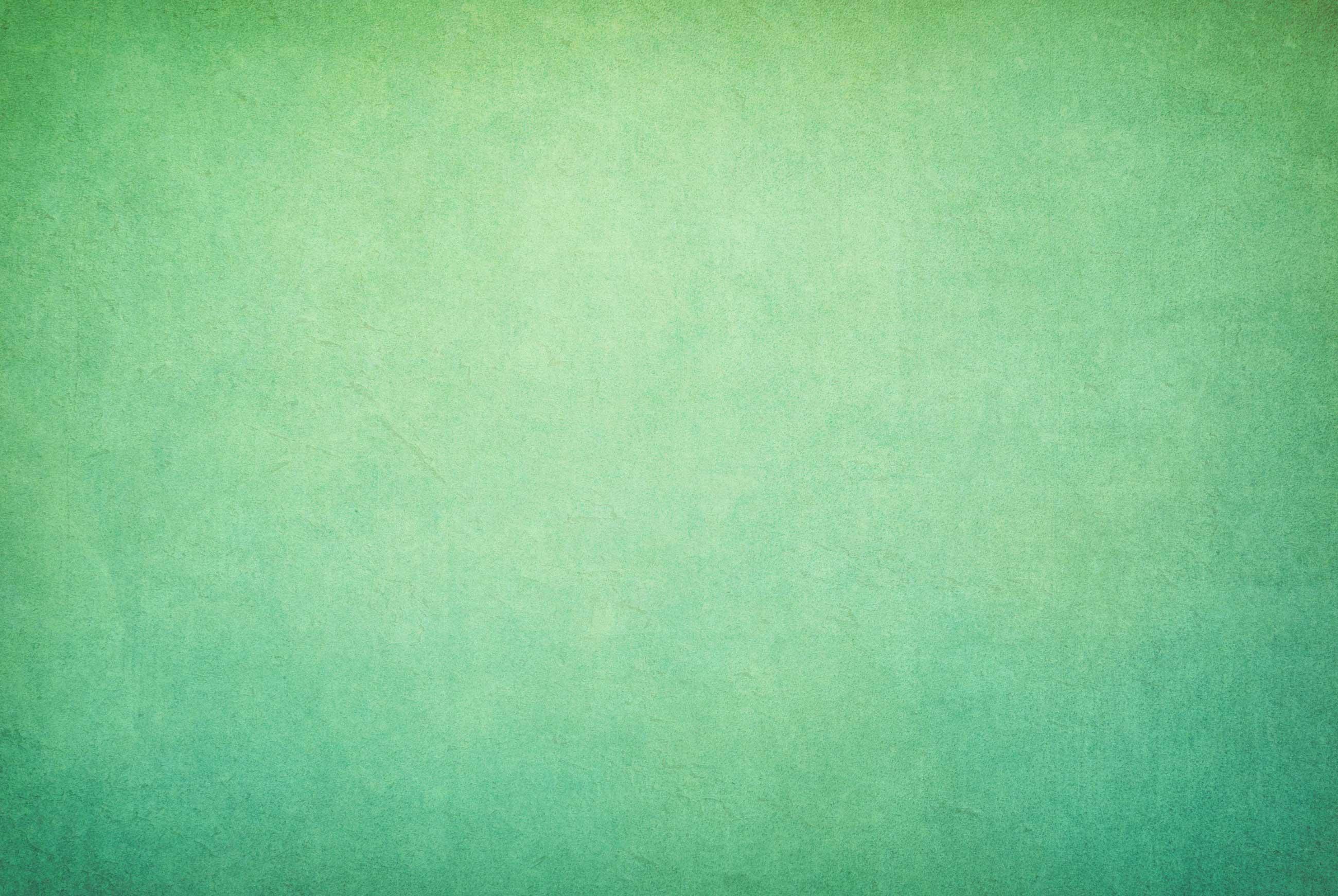 Let's travel together on the road to knowledge
From short introductions for afterworks to complete programs for academics, let's select the most appropriate formats matching your needs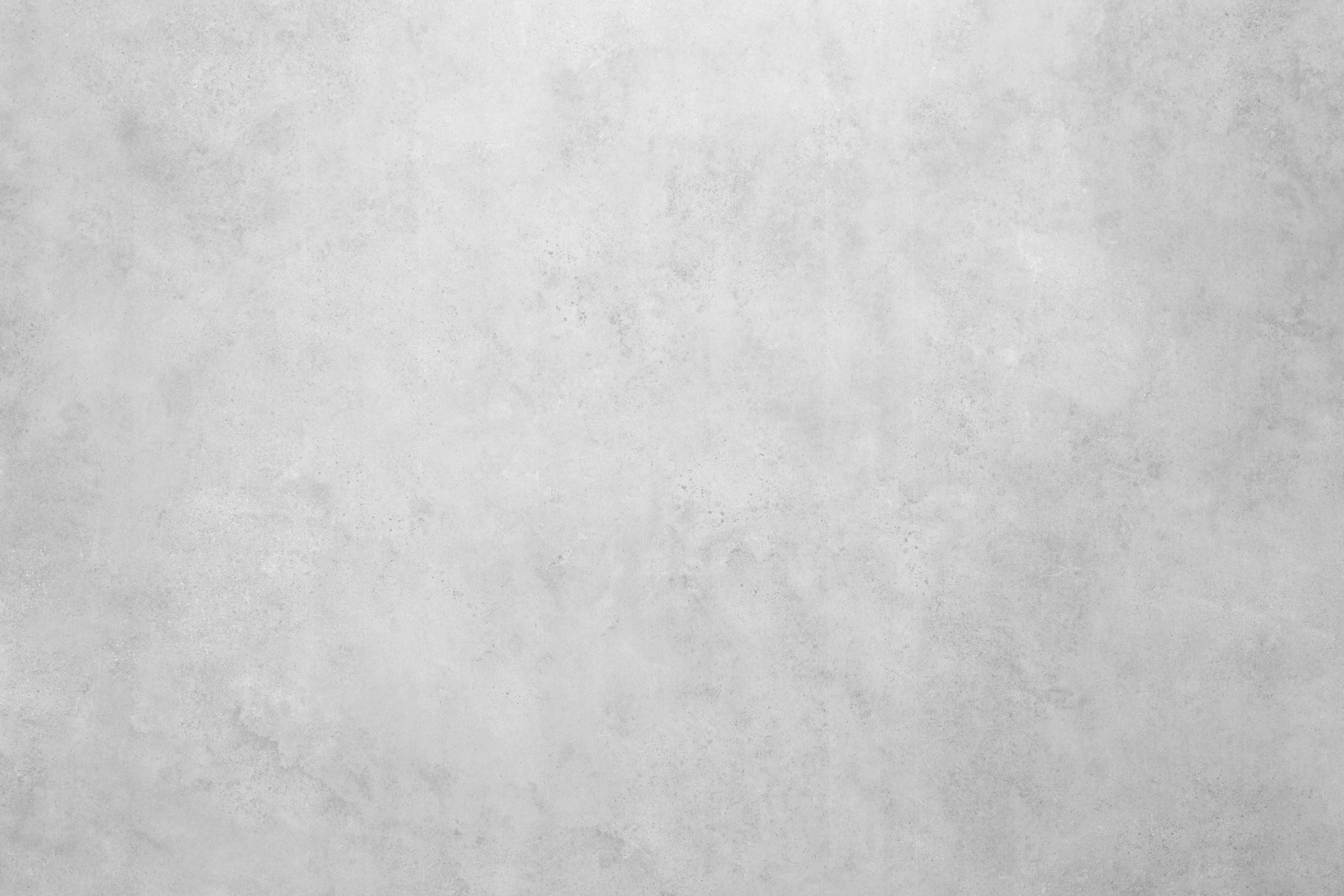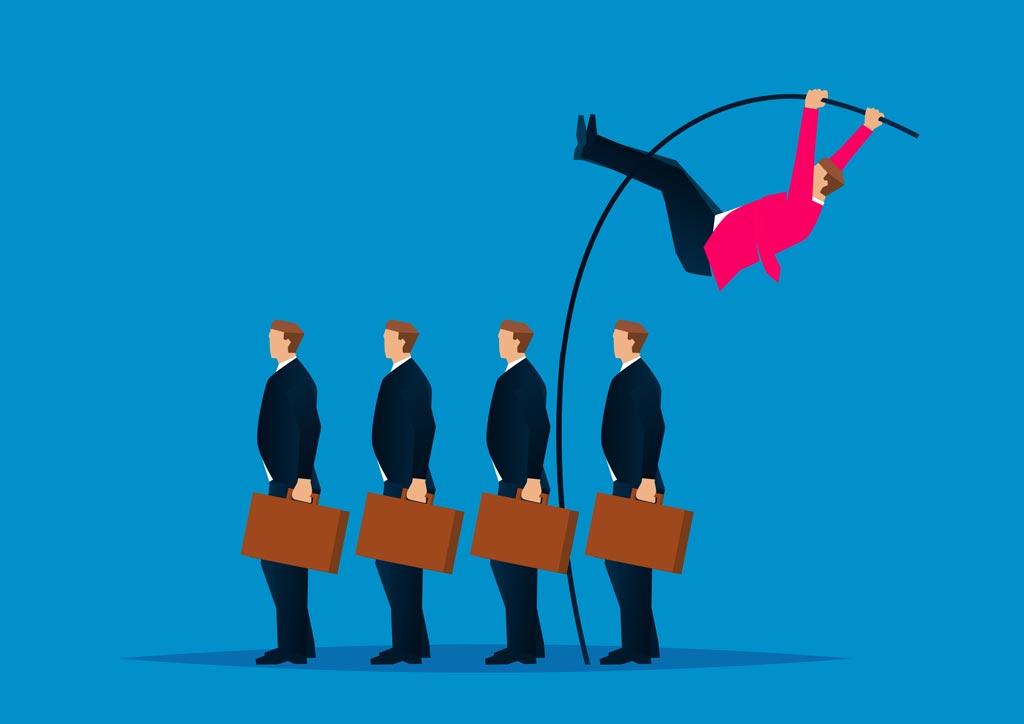 Whether you want to learn web3 ecosystem basics, properly handle your digital assets or get into smart contracts details, we'll find the right format for your schedule.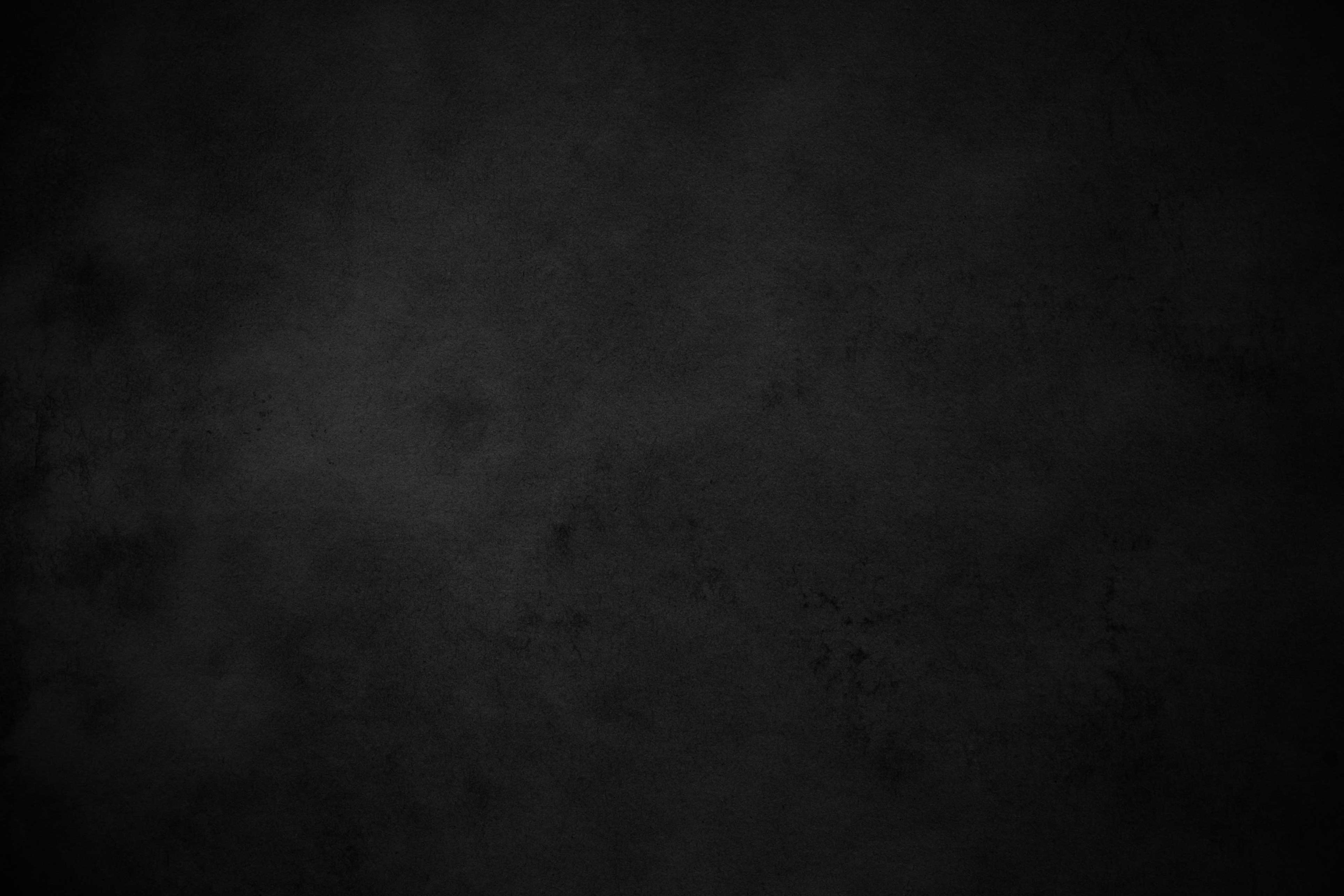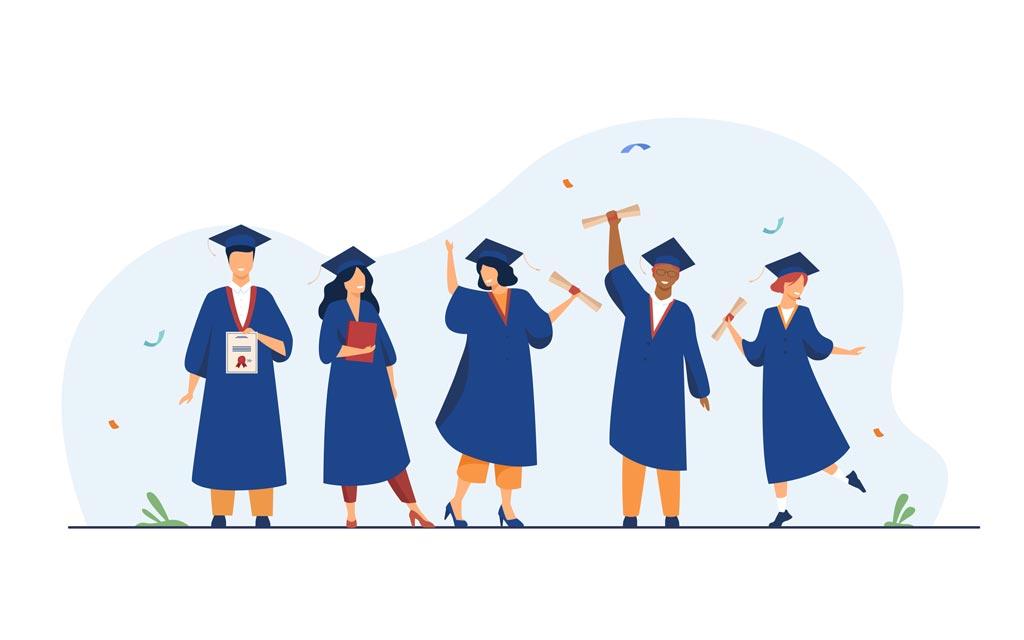 For Academic Institutions
We support you in preparing your students to understand this new market: what are the issues at stake, how it works and what pitfalls to avoid.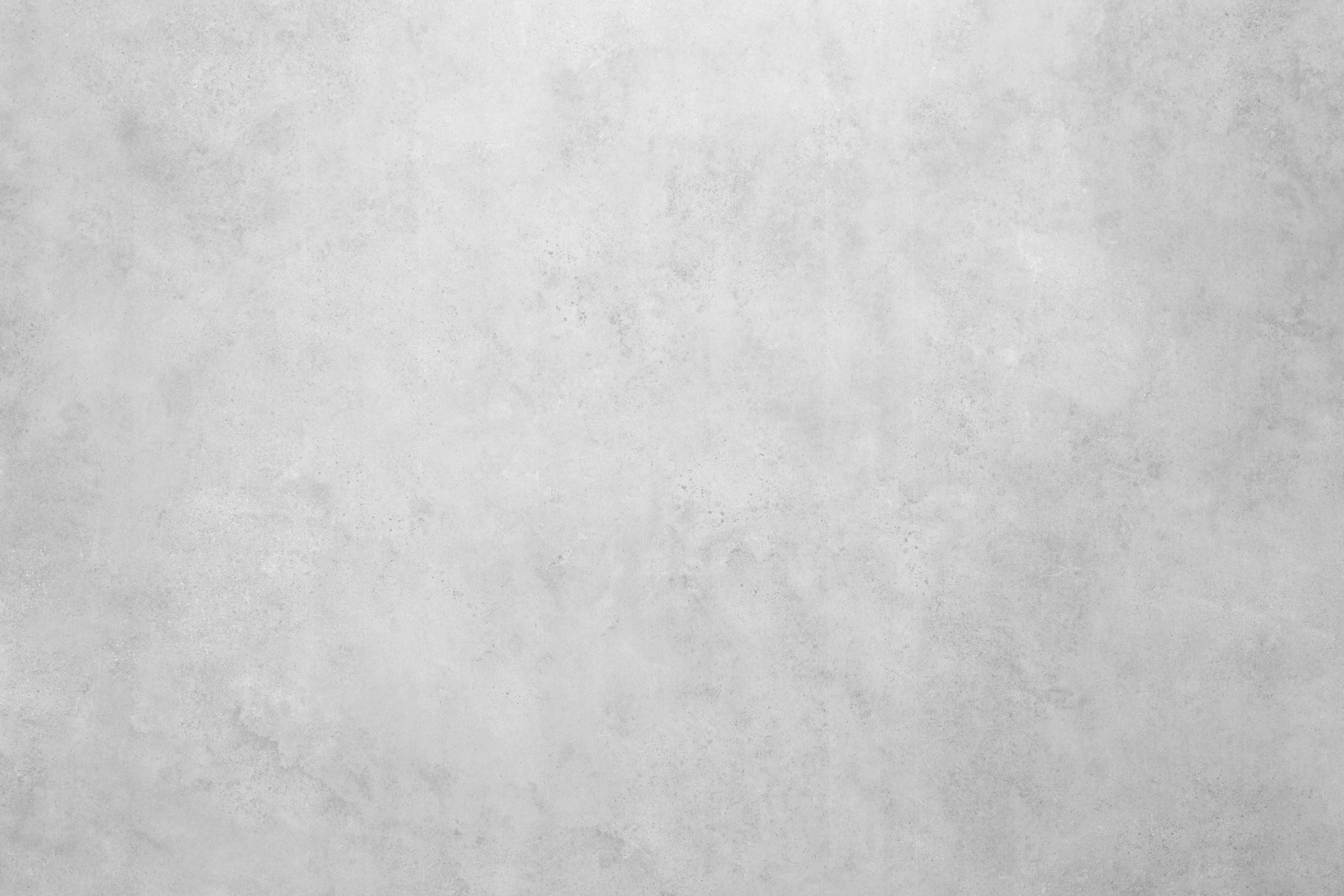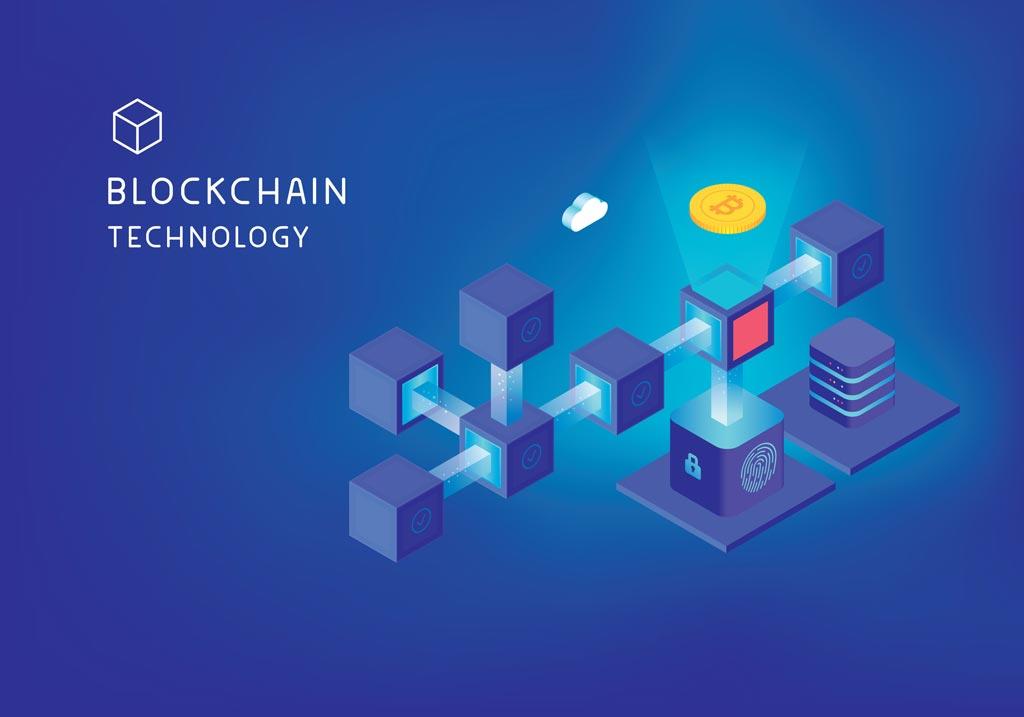 Understand the blockchain ecosystem
Starting from Bitcoin base concept, we'll discover new infrastructure networks like Ethereum or Cosmos and the needs they can address.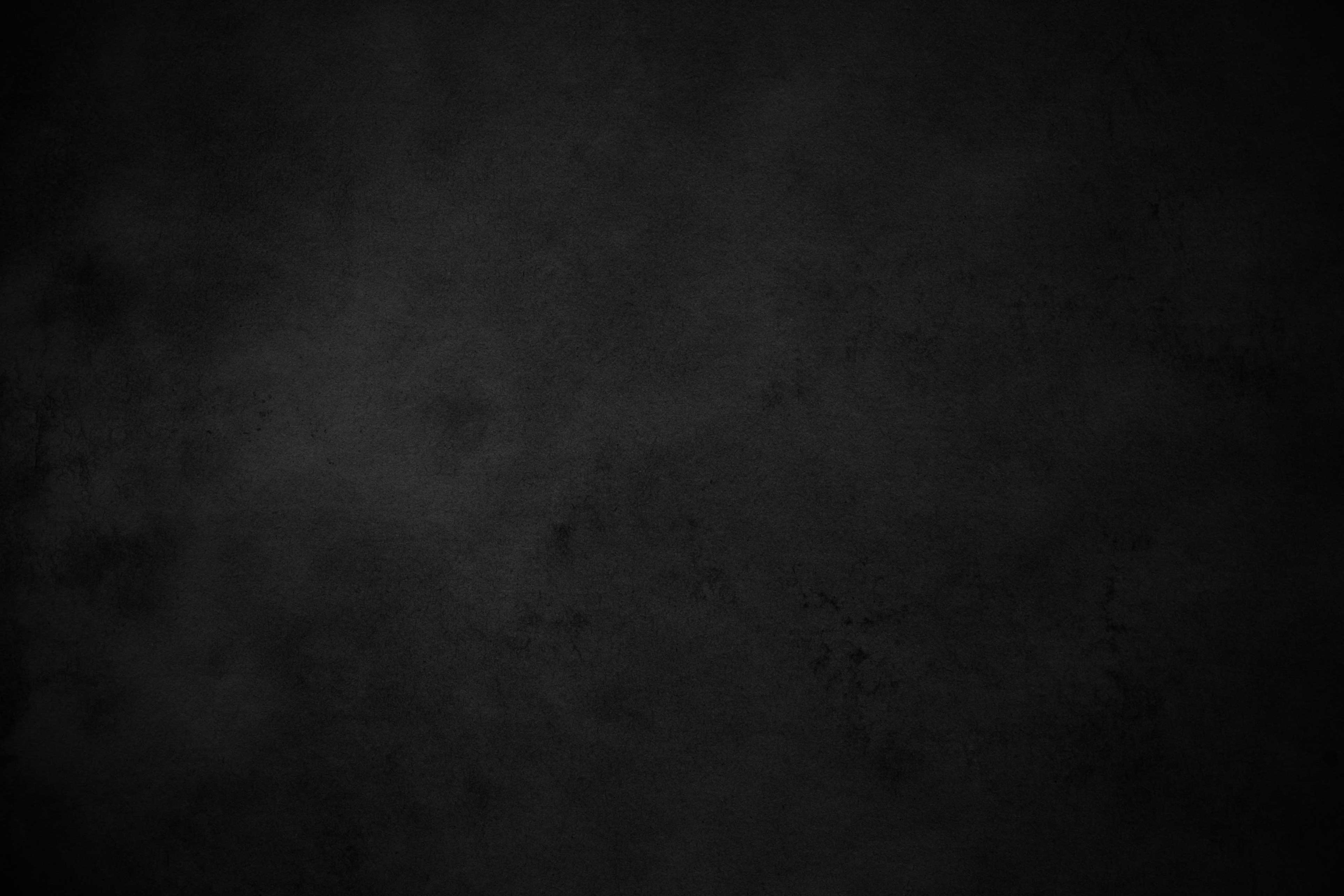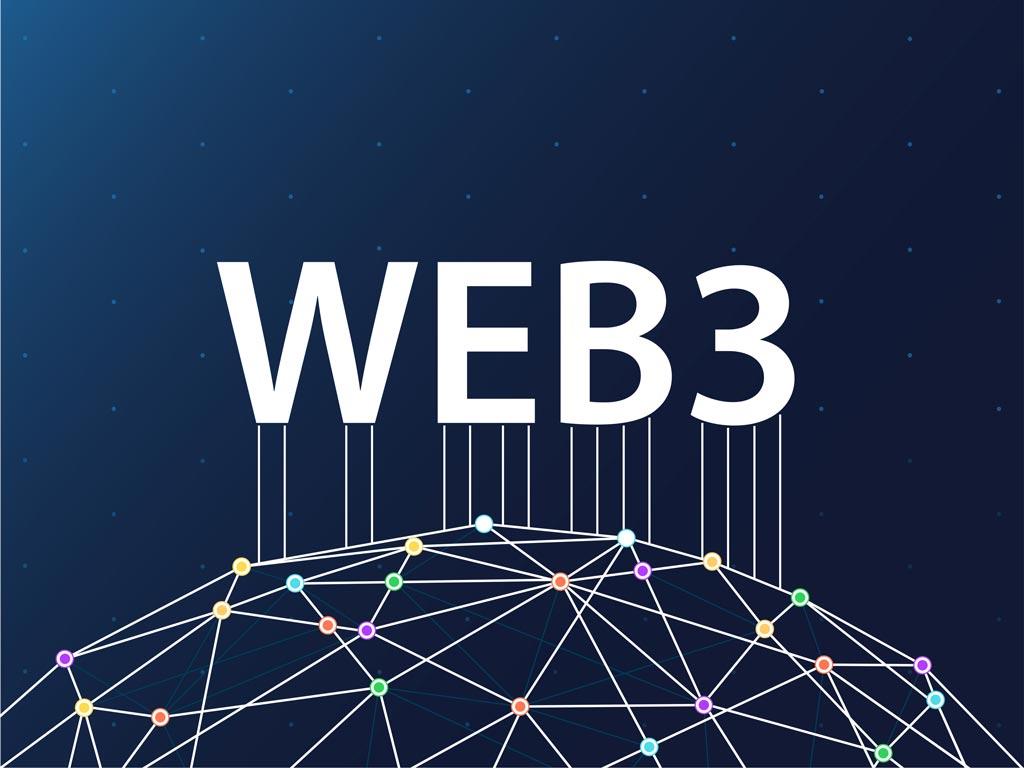 Based on blockchain usages, Web3 is the obvious next step for the Internet. We'll talk about decentralised applications, about smart contracts and their usages, but also about non custodial wallets and new governance models such as DAOs (Decentralised Autonomous Organization). With both theoretical lessons and experimentations, it should allow everyone to feel confident in this new space.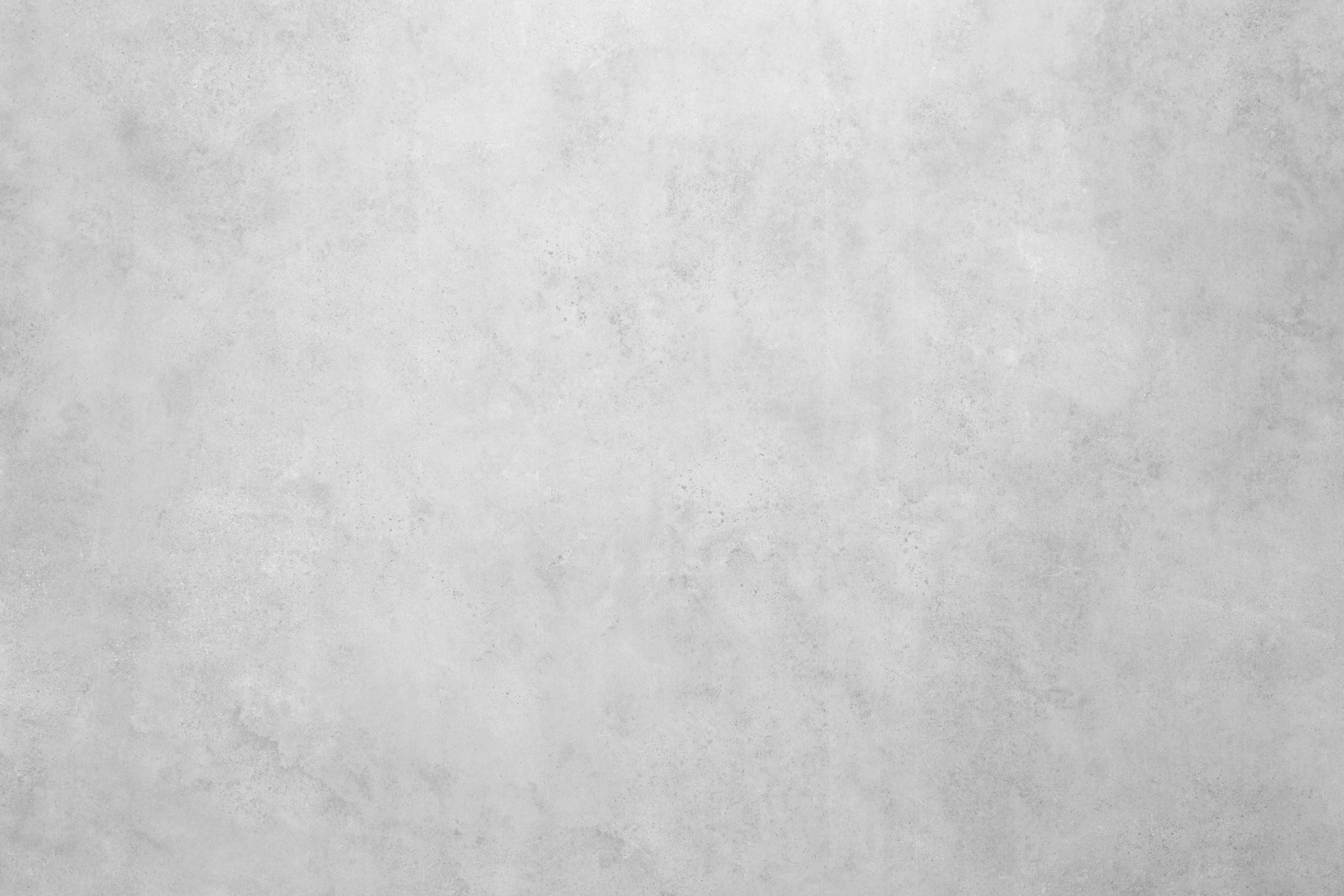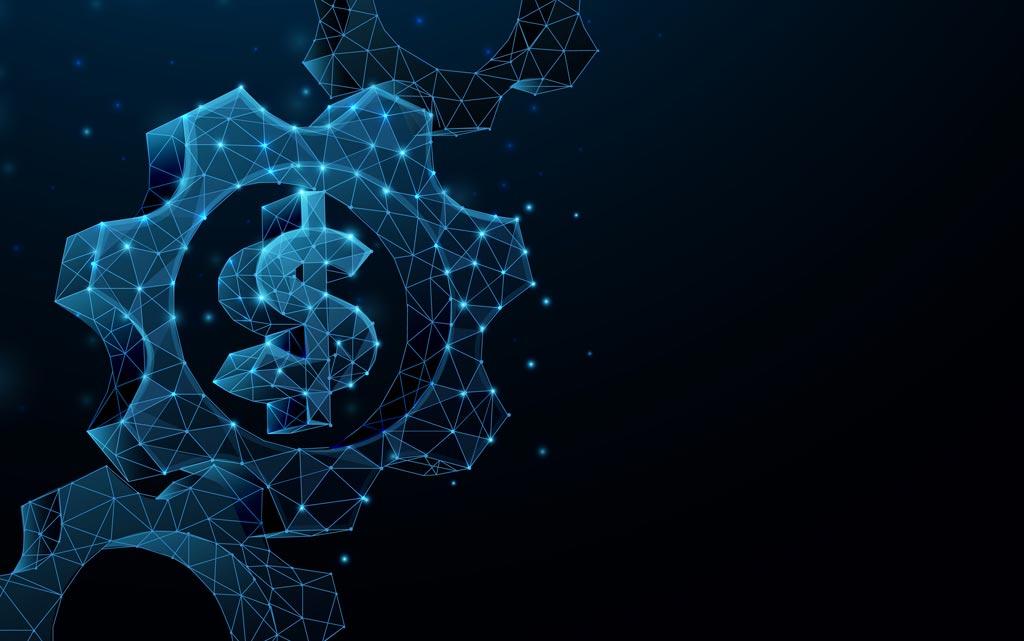 Understand Digital Assets
One asset to rule them all... or not!
We help you understand the different asset types (fungible tokens and coins, NFTs and soul bound tokens), what makes their value and how to use it in a secure way while following regulation rules.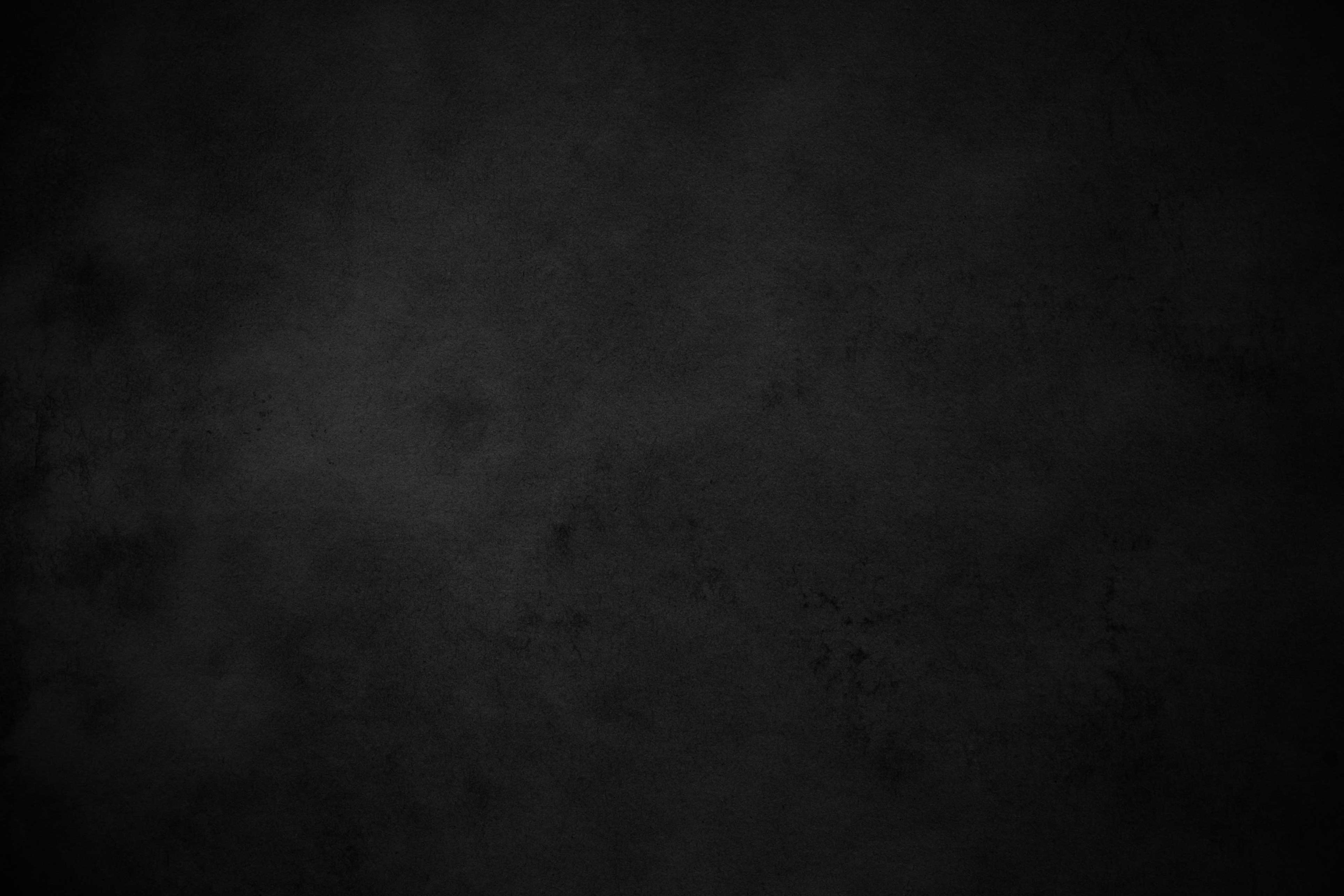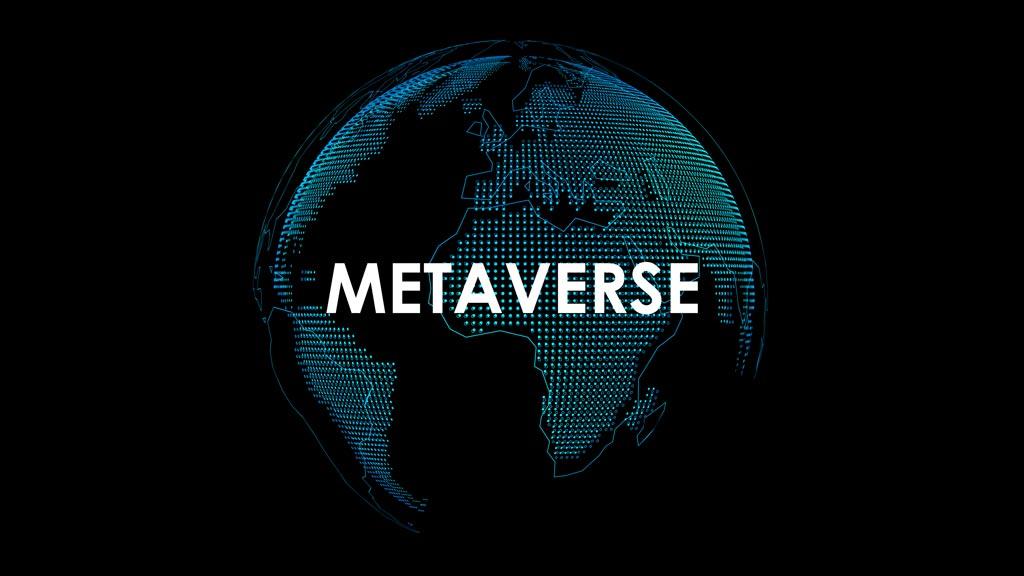 Illustrated by Spielberg with "Ready Player One", made famous by Facebook rebranding into Meta, we'll explain what hides behind the notion of Metaverse and why it should be used with care.